All the necessary technological accessories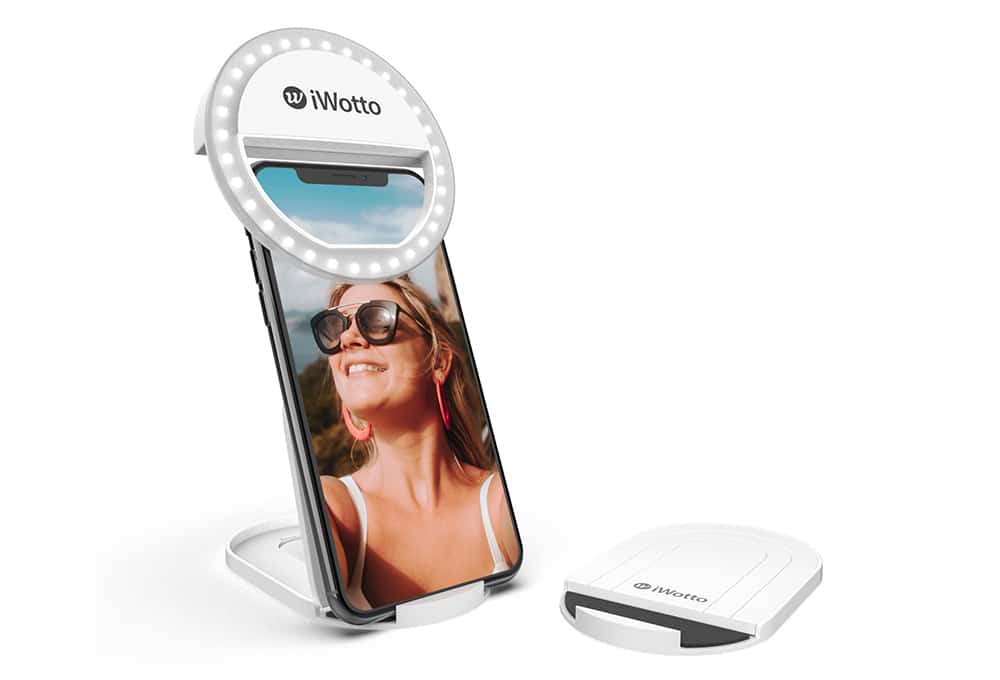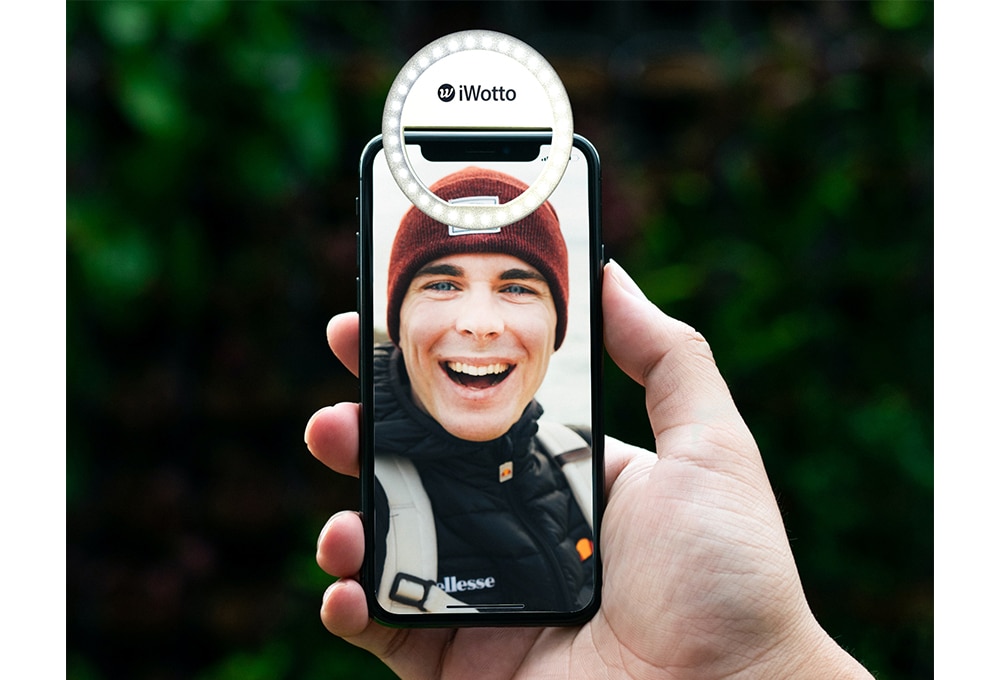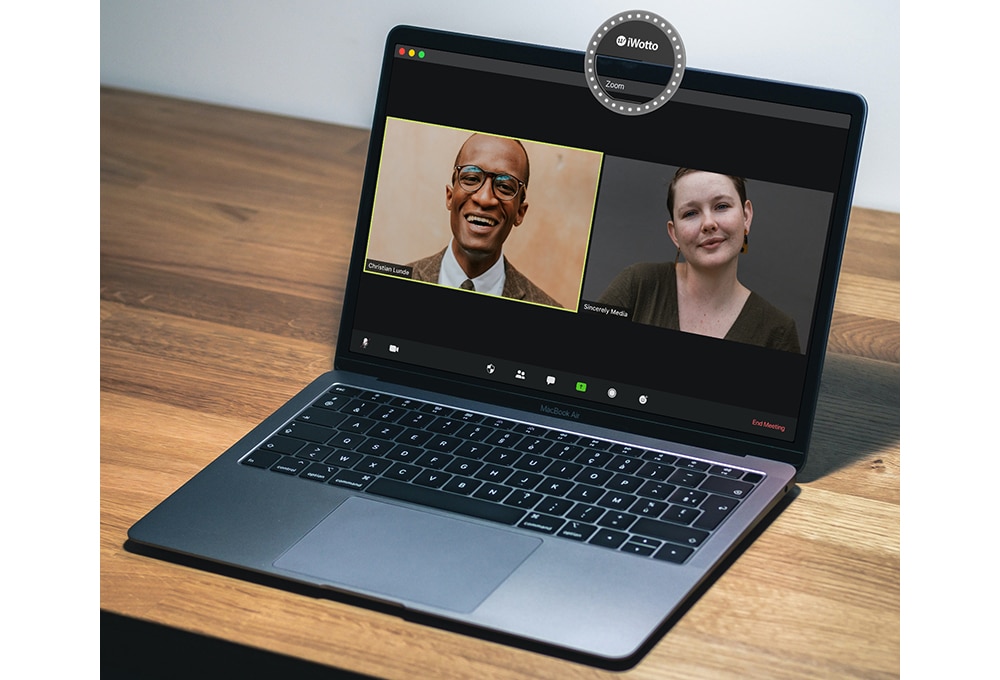 The mobile ring light is the perfect complement to take your own selfies. Get higher quality images and videos at any time. 
Weight: 33 gr
Material: ABS
Light: 36 LED lights
Other: Adjustment of 3 light intensities
Important: Battery charging time 1 hour
Battery: Rechargeable lithium battery 50mAh
Size: 8.5 x 8.5 x 3.0 cm
Packaging : Polybag
Color: Black
Content: USB Black Cable
Multi Charge Cable with Support Power
This 3-in-1 cable is designed to not only charge but also support your phone. Includes head and Type C, iOS and micro USB connections. 5V-3A,9V-2A,12V-1.5A 3 plugs: USB Micro:5V 3A /5V 1.
Material: PVC+PP nylon braiding
Other: Output QC 3.0, 18w power 5V-3A,9V-2A,12V-1.5A
Important Information: 3A max, without data transfer
Connectivity: Type C, iOS y micro USB
Size: Cable length 1050+10/-0mm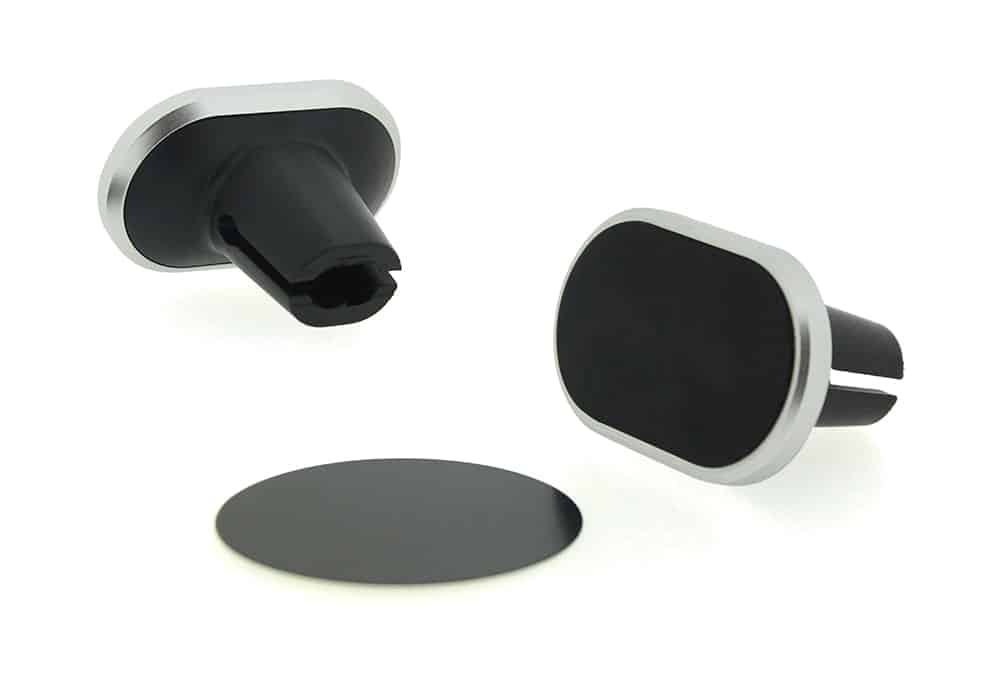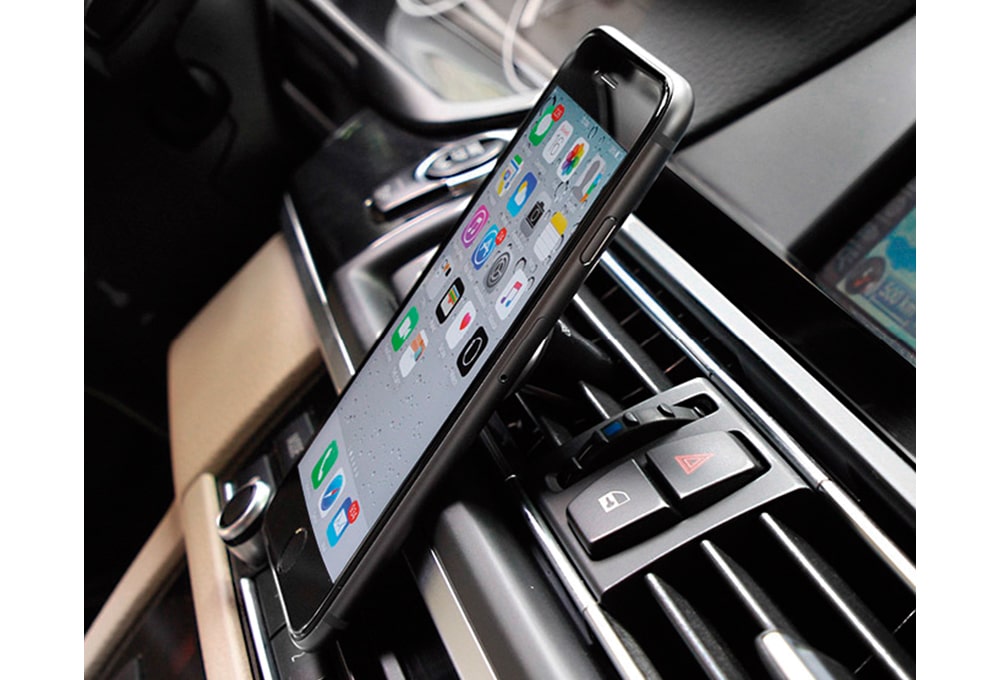 Car Cellphone Holder Road
Car cell phone holder, can keep your phone securely in place when driving thanks to its strong magnets. Small and portable. 
Material: Clip that adapts to ventilation grilles for mobile devices with rubber finishing that prevents scratching.
Other: Allows USB charging cables and headphone jack.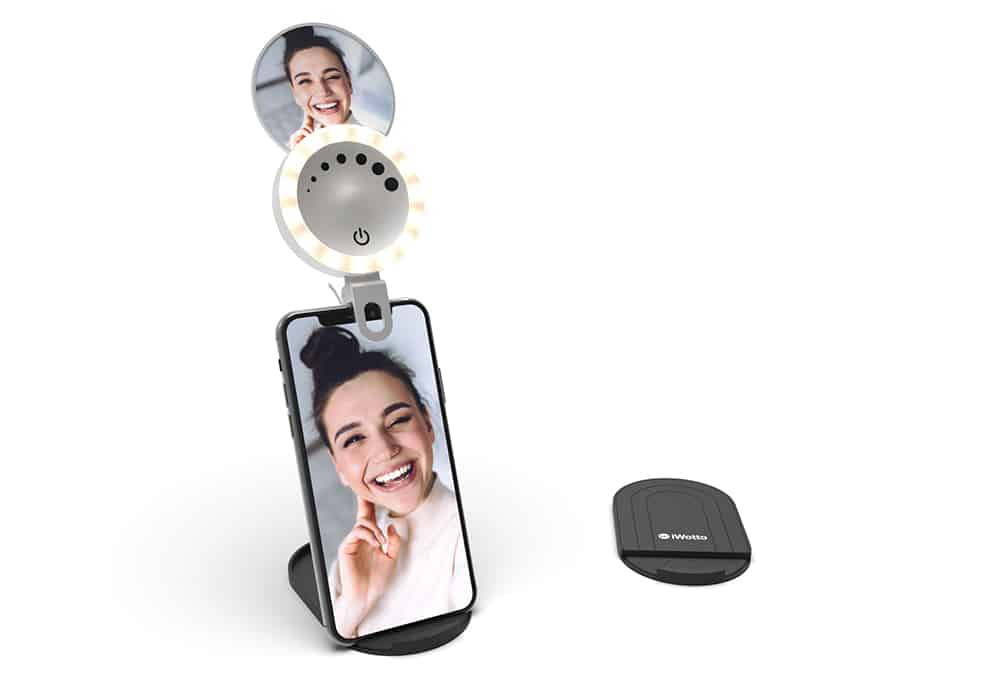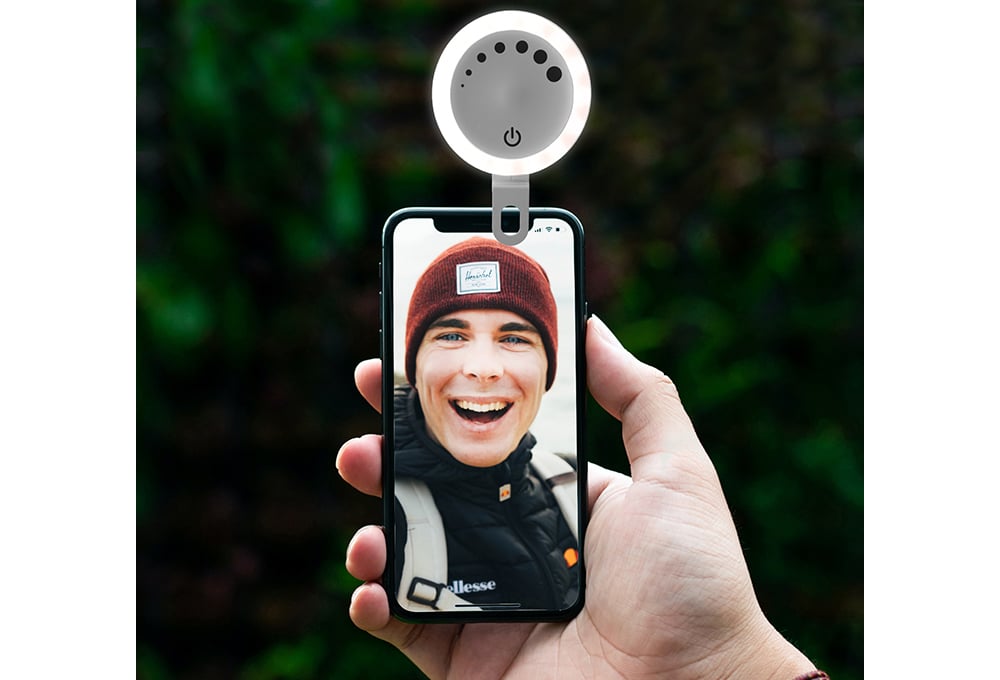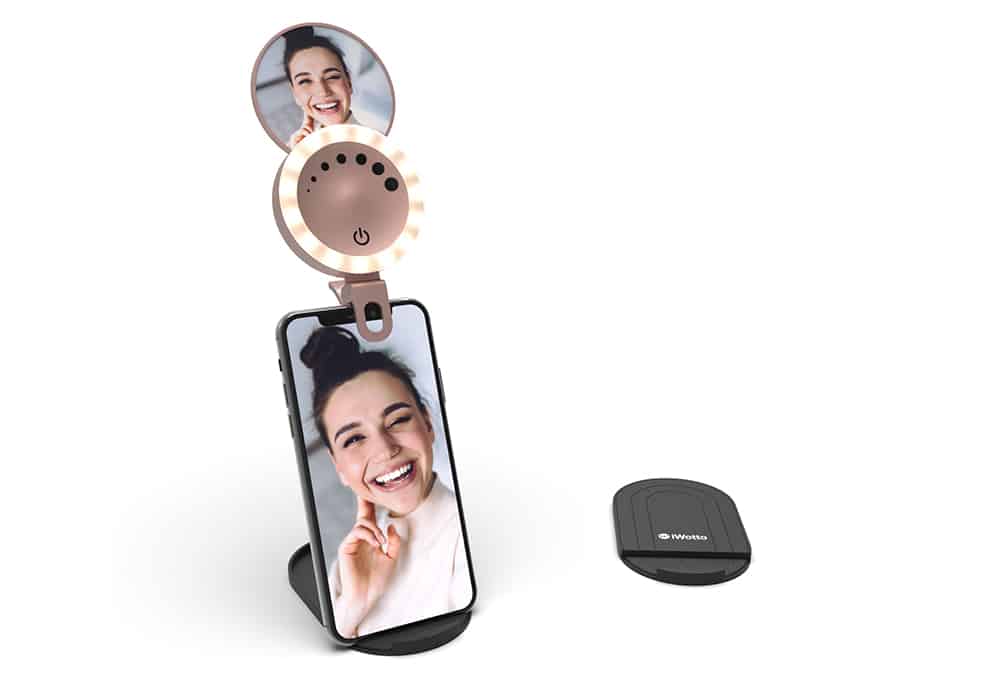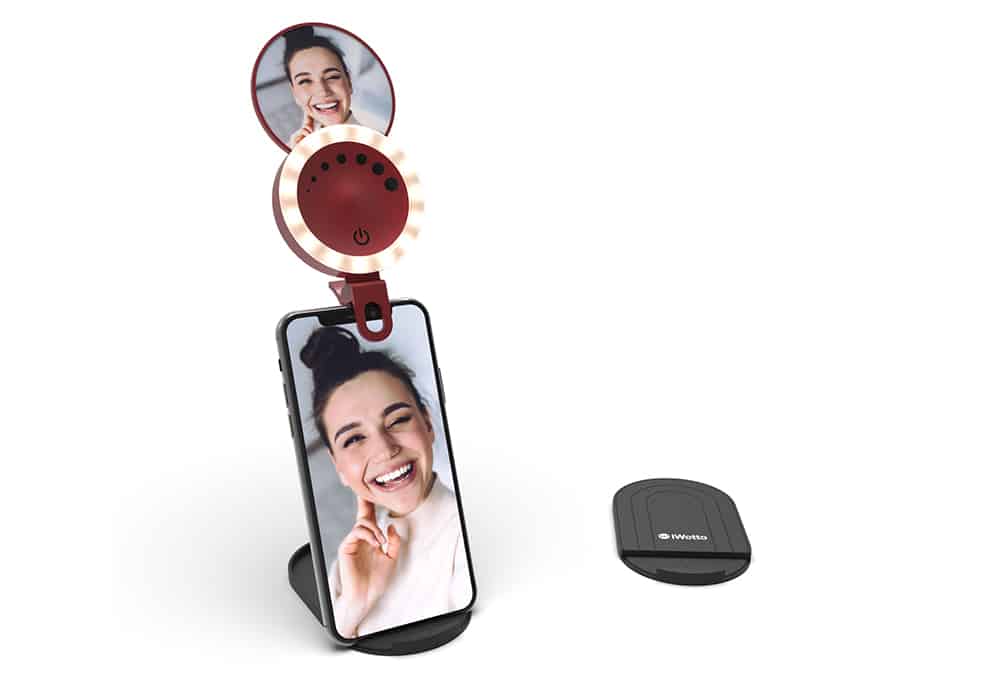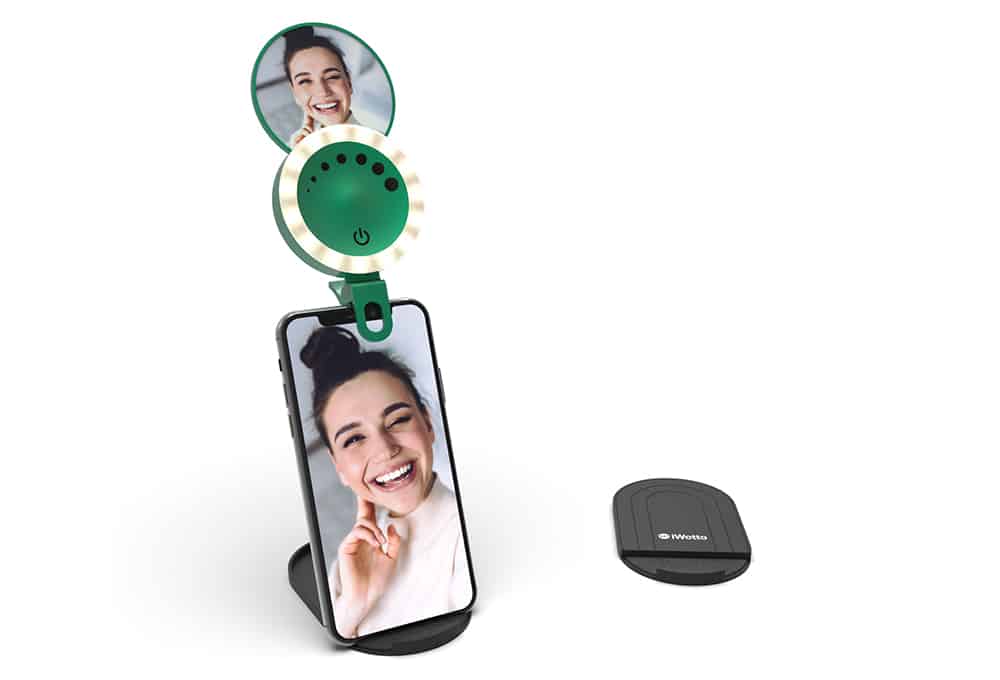 Selfie Ring Light with Mirror Glam
Glam Mirror Ring Light is portable, you can carry it in your pocket. Just easily attach it to your cell phone, iPad or laptop to take selfies, record videos or apply makeup. Includes cell phone holder.
Content: Hidden 360° rotating mirror and mobile holder
Important Information: LED 24 pcs
Battery: Battery life 1 hour
Connectors: Micro USB port
Color: White, red, pink, green
Weight: 46 g
Material: Silicone clip adaptable to all smartphones
Size: 6.5 cm x 2 cm
Power: 2.5 W
Other: ON/OFF switch and dimmer switch
Light: 3 light modes: cool, natural and warm
Universal cable set with 3 plugs that includes a quick charge adapter. They are ideal for everyday use and to have battery power wherever you go. It is a product easy to store and transport. Includes adapter for cell phone.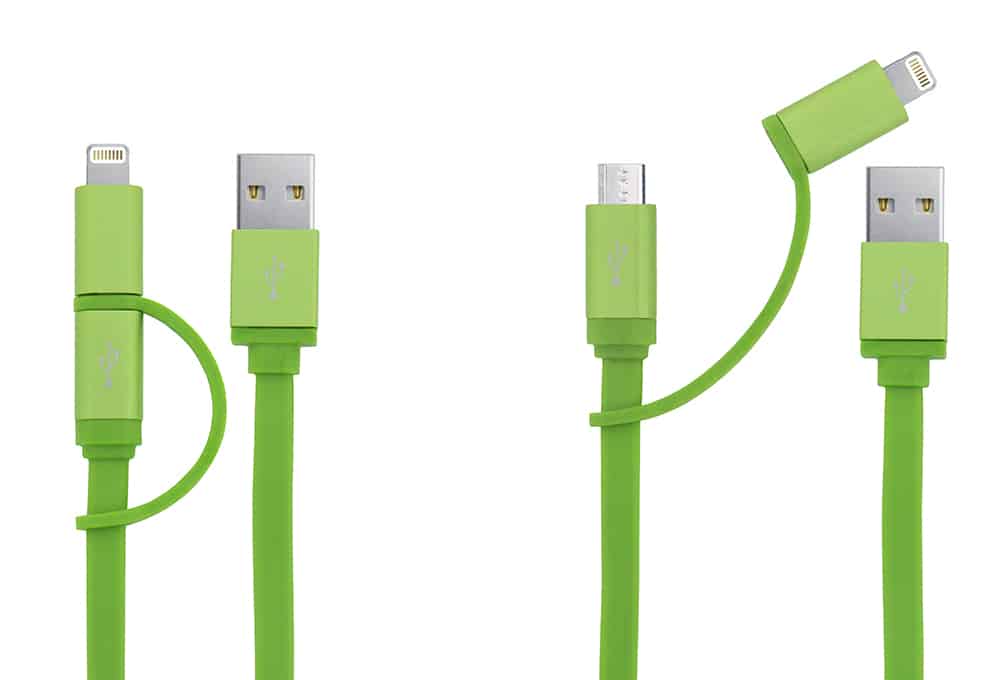 Multifunctional: Ideal for synchronizing data, photos and music, etc, as well as charging and powering Apple and Android devices. High performance charging, data transmission.
Material: Pure copper core
Size: 1 mt
Content: USB charging cable for Apple and Android
Other: Certificado MFI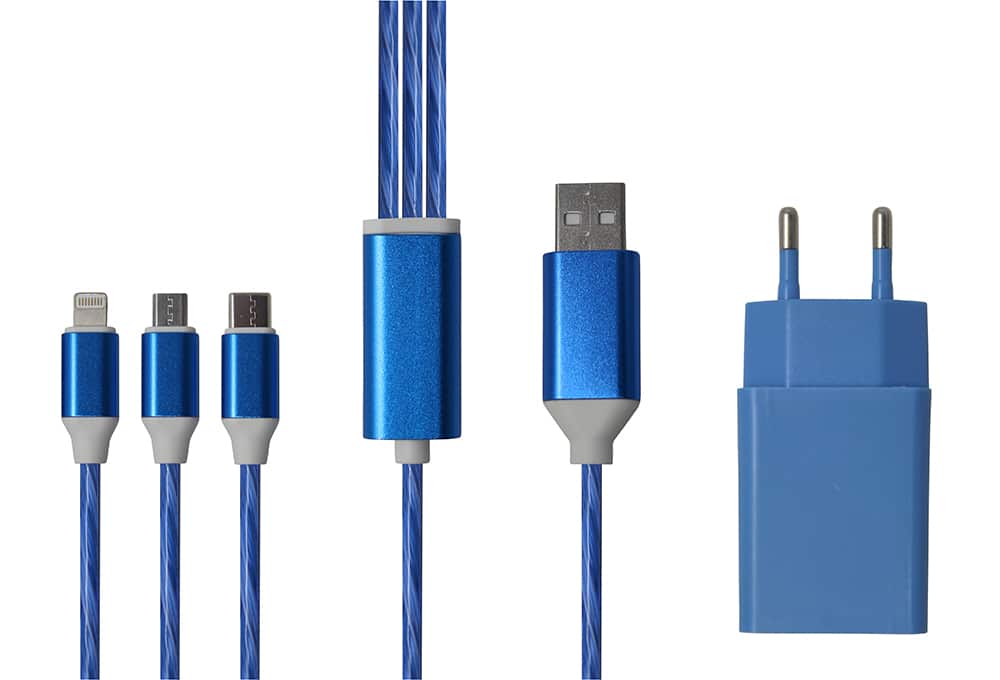 3-in-1 Multi USB Cable: Multi-charging USB cable. Cable lights up during charging. Including connector ports, Micro USB and USB Type-C, no need to carry different cables to charge different port devices. Make your digital life simpler and more convenient.
Size: 1 m
Material: Aluminum alloy + TPE
Color: Blue and Red
Content: USB 2.0A plug adapter
Other: 5v / 2a, Input: 110-240V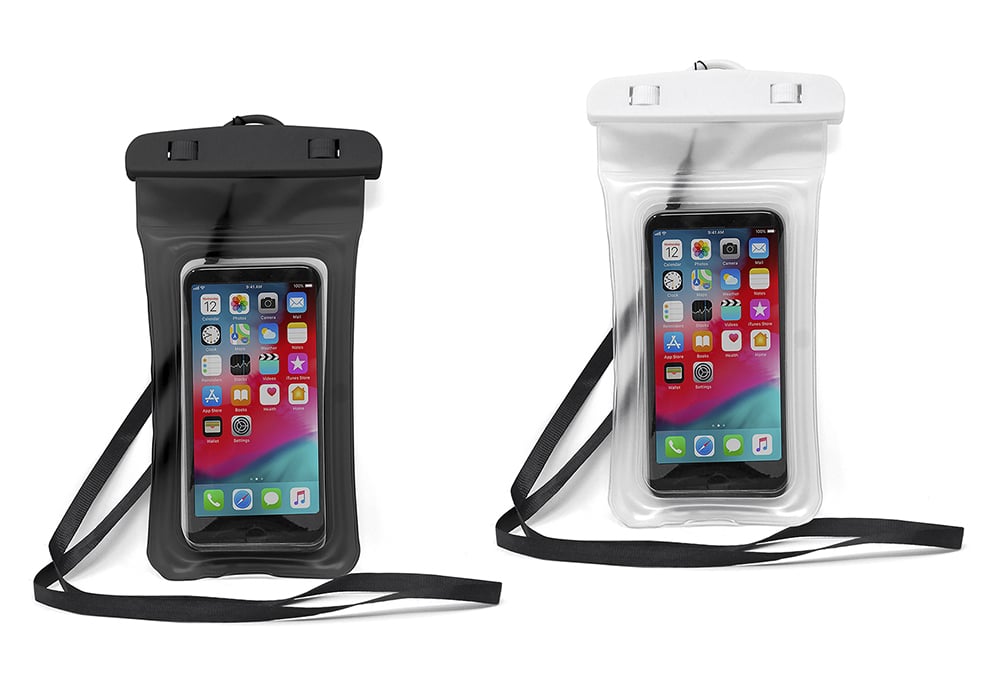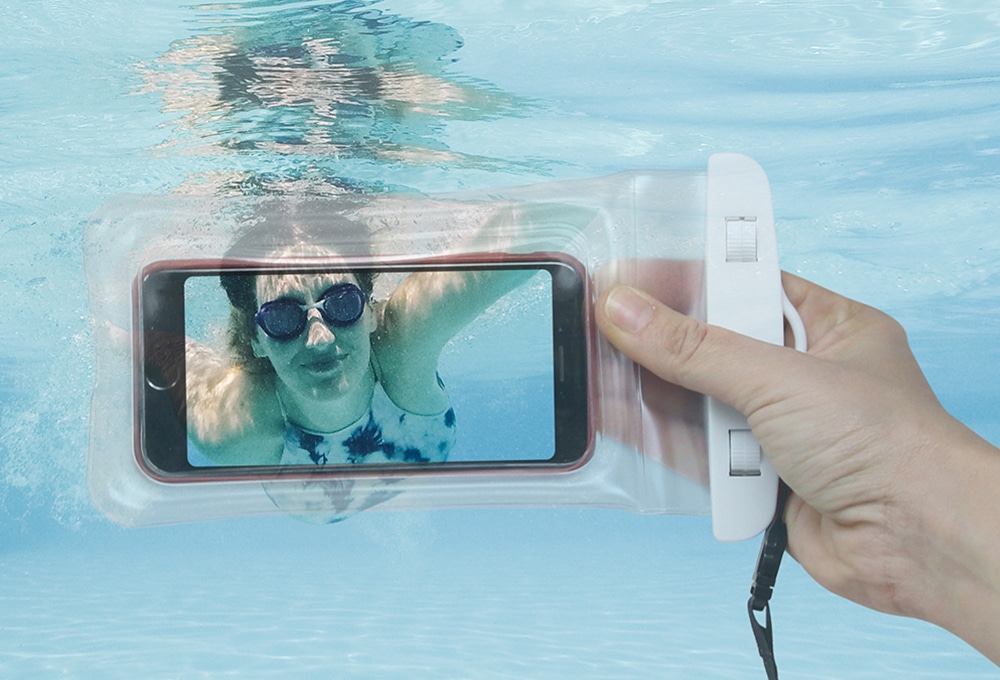 Waterproof, watertight, tactile and floating case. Circular padding around the pouch makes your cell phone float to avoid dropping valuables in the water. Tactile, made of high-quality durable PC and superior TPU metal, even the transparent TPU is only 0.3mm thick. Compatible with all major cell phones.
Capacity: IPX8: Protect your cell phone, credit cards and documents from water, snow and dust. Perfect for swimming, fishing, rowing, skiing or other activities.
Screen: The pocket display is very friendly and can work with all START buttons. The transparent window is perfect for capturing every moment underwater.
Material: PC, TPU
Other: You can protect your credit cards, ID cards, passport cards, cash, etc. Ideal for indoor and outdoor activities, water sports, and travel.
Size: 21 x 12 cm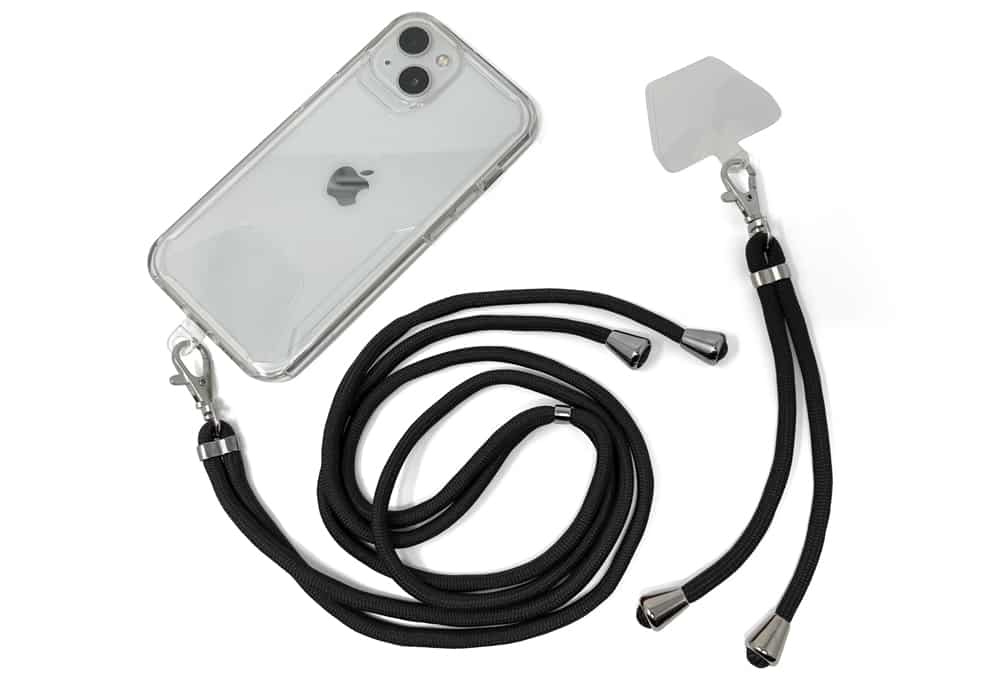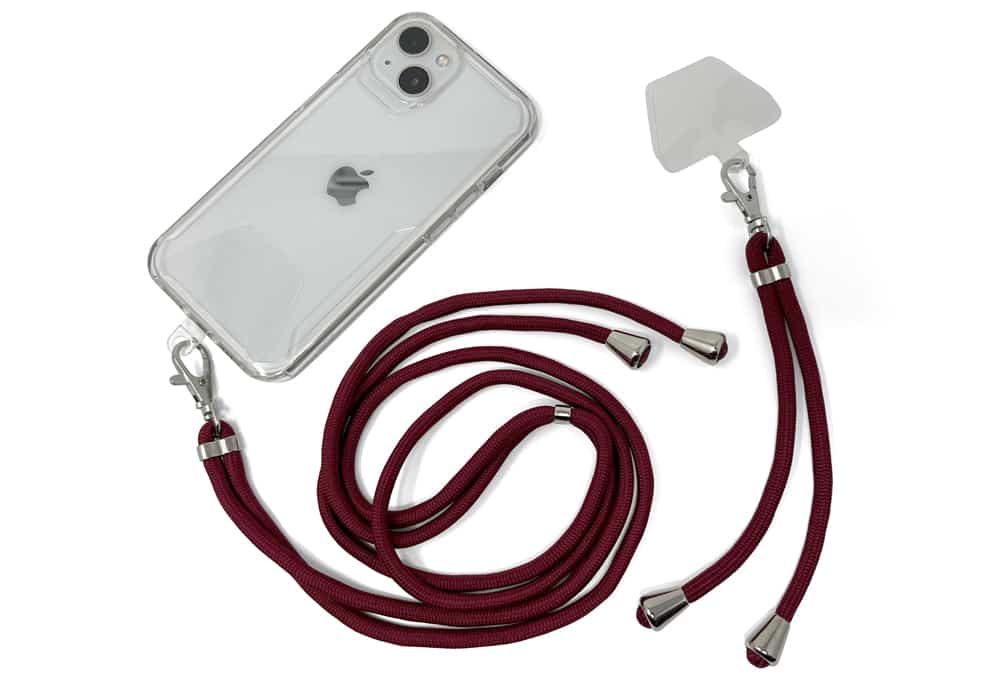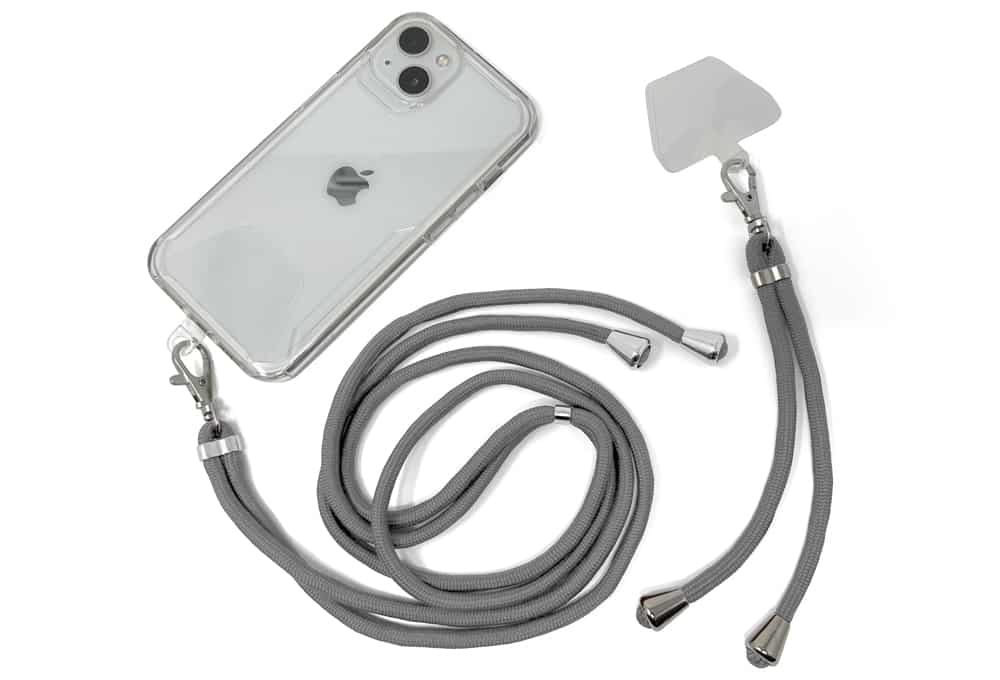 Universal 2 in 1 Lanyard Fashion
Universal lanyard designed to work with almost any combination of phones and cases.  You can change holsters and still use it and it won't block your charging port.  Can be worn as a necklace, over the shoulder or cross body so you can go hands free.  Adjustable length, easy to use. Ultra thin card fits perfectly between the holster and phone.
Material: Polyester Lanyard + Clasps: Zinc Alloy
Other: Card: TPU
Size: Body length 170cm, short 34cm
Power bank easy to carry and comfortable design. Ideal for every moment, so you do not run out of battery.
Other: Model: PSPW49 / Input: DC5V / 1A / Output: DC5V / 2.1A
Content: Power Bank + USB cable with 3 ports + User Manual
Capacity: 4000 mAh
Weight: 125 gr.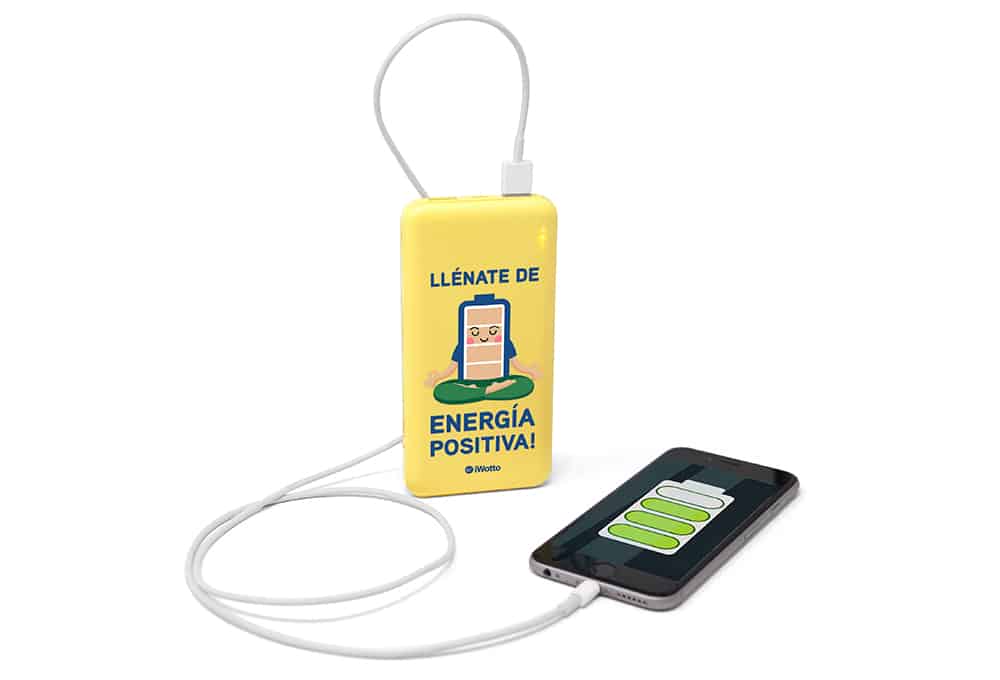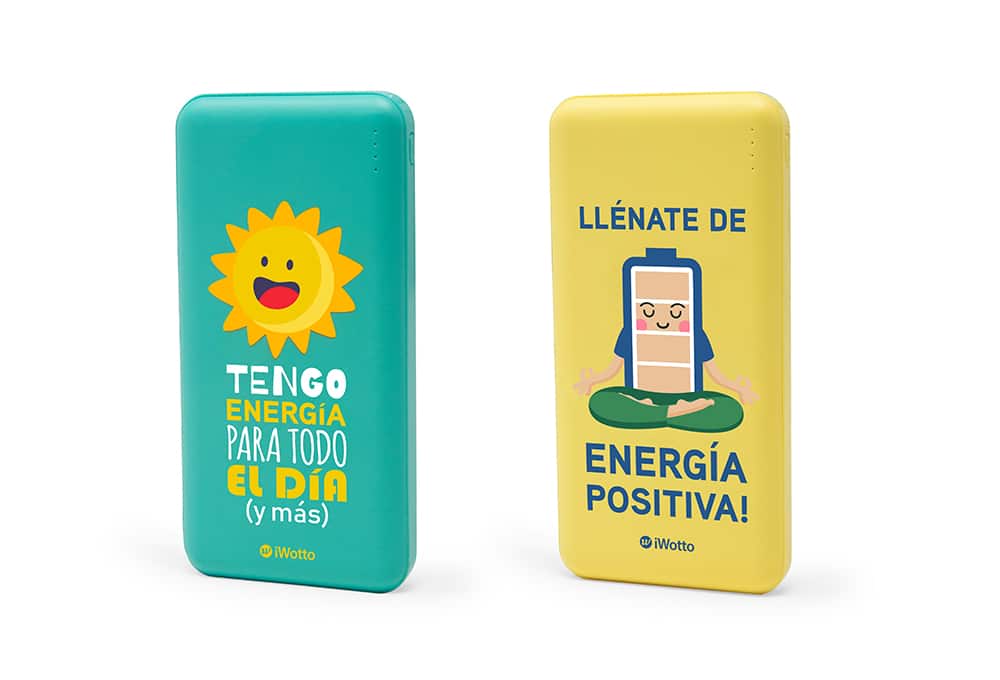 External battery for easy portability with output to two devices, available in various colors and fun designs.
Color: Yellow, Blue
Content: With white 30cm length Micro USB cable (1A)
Other: Input and Output: DC5V-2000 mAh (Max.)
Size: 14 x 6.9 x 1.8 cm
Capacity: 10.000 mAh  
Material: ABS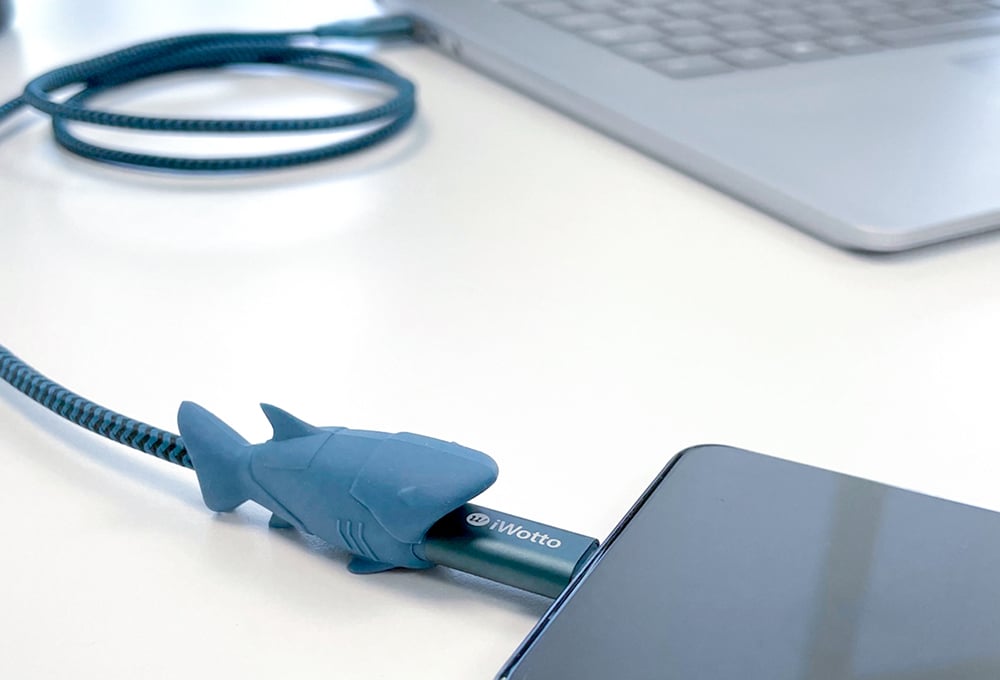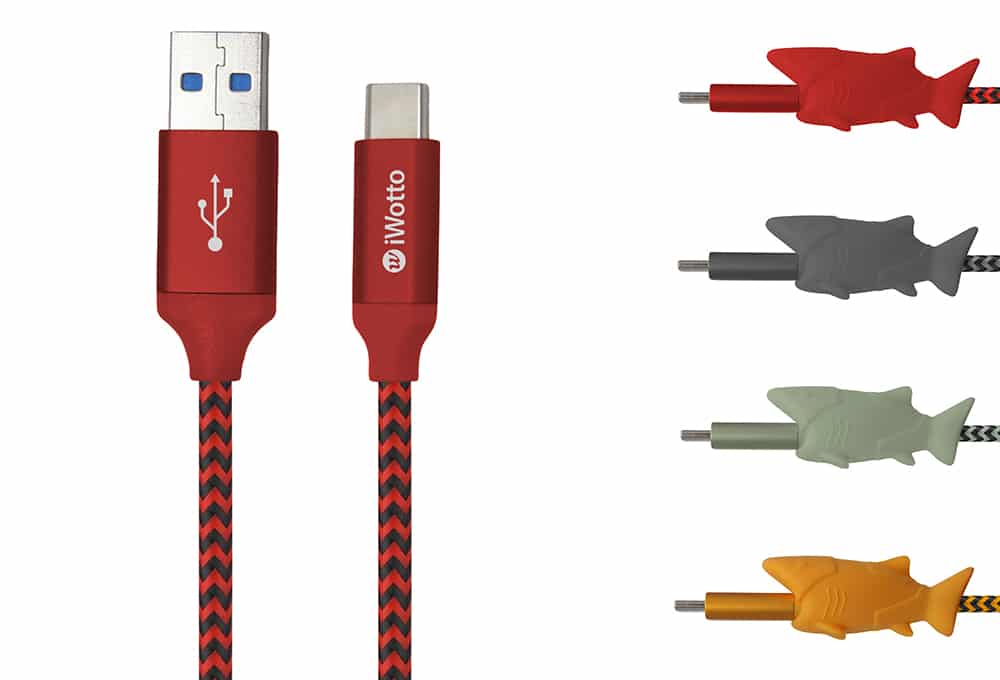 Reversible USB Type-C connector: You can charge your devices easily, without having to worry about the orientation when plugging it in. Bilateral, send and receive information at the same time. Charge and Transfer: Quick Charge 3.0 fast charging to charge your devices at full speed. Full compatibility with all available USB C devices, Samsung, Huawei, Xiaomi, Google, etc. Includes a shark-shaped protector to make the USB cable head even more durable. Translated with
Portable charger with suction cups with high capacity and easy to transport.
Capacity: 500 mAh
Size: 6 x 11 x 1.5 cm
Other: With foldable support and suction cups
Weight: 46gr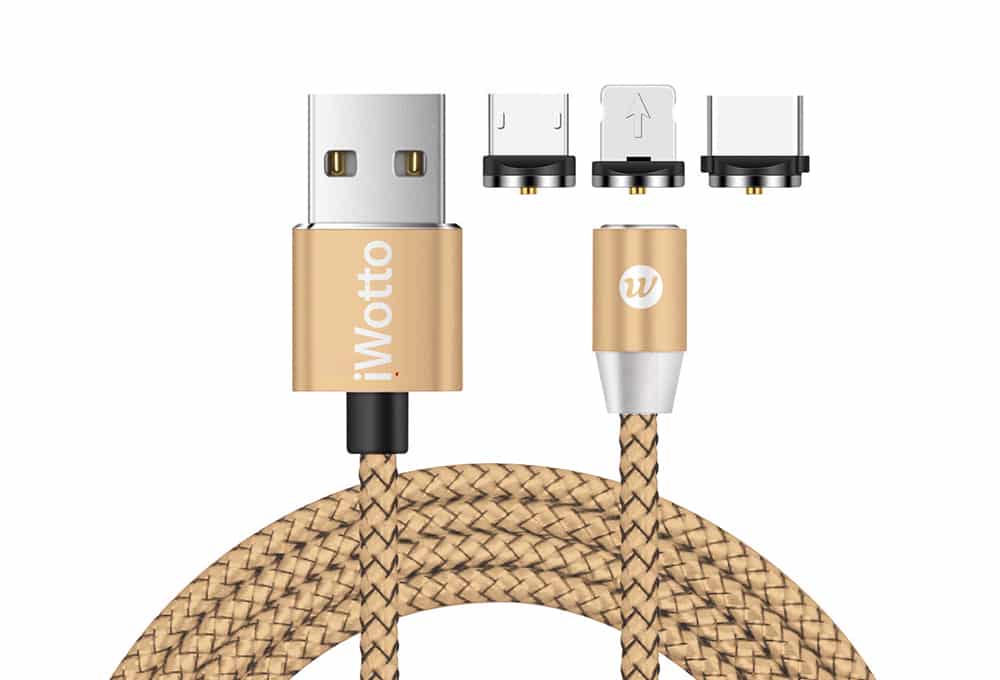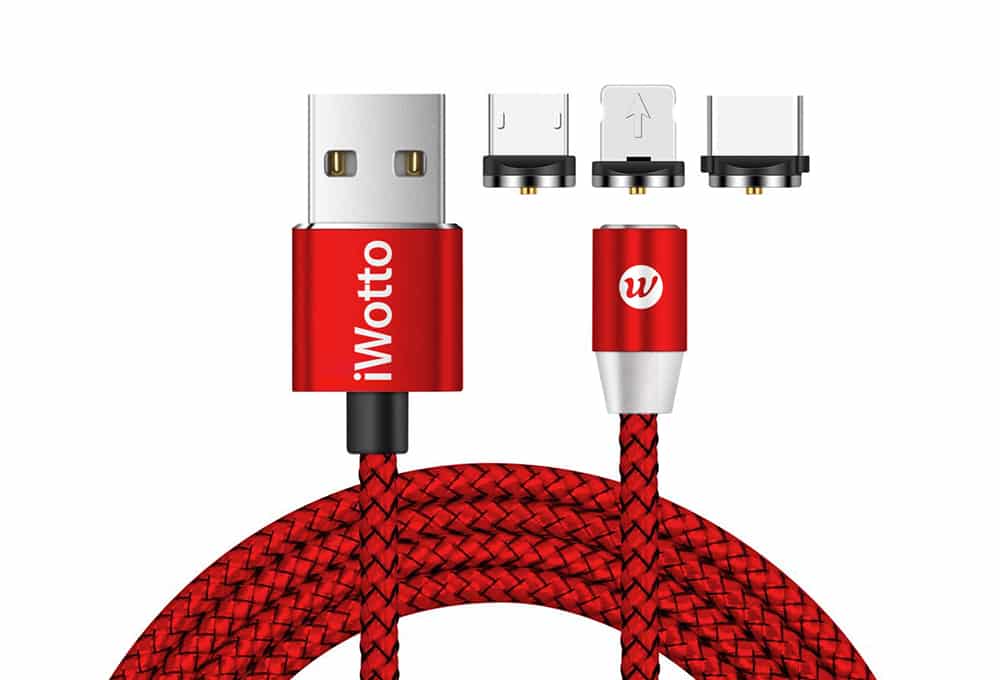 Magnetic charging cable, easy to connect and disconnect. Compatible with smartphones, iPhone, Android, MP3 and MP4. Includes 3 connectors, which connect to the cable by magnetic pull. The connectors can be used as dust caps.
Material: TPE, aluminum alliance.
Size: 1 mt
Other: Compatible with smartphones, iPhone,  Android, MP3 and MP4.
Content: USB: 2.0 Output: 2.1 A Micro USB type C, 8 pines.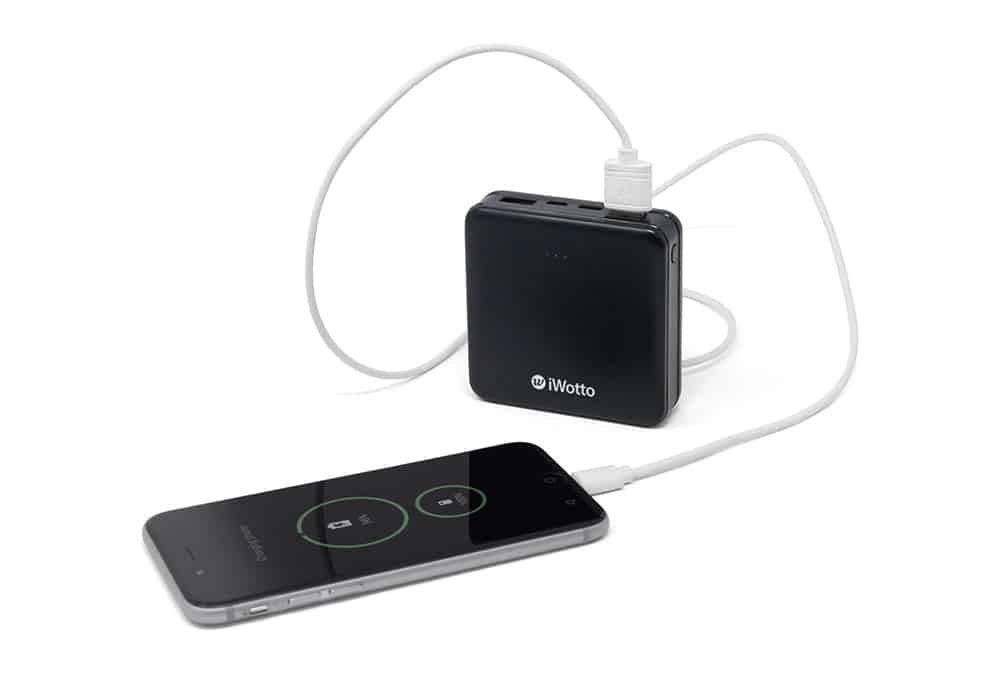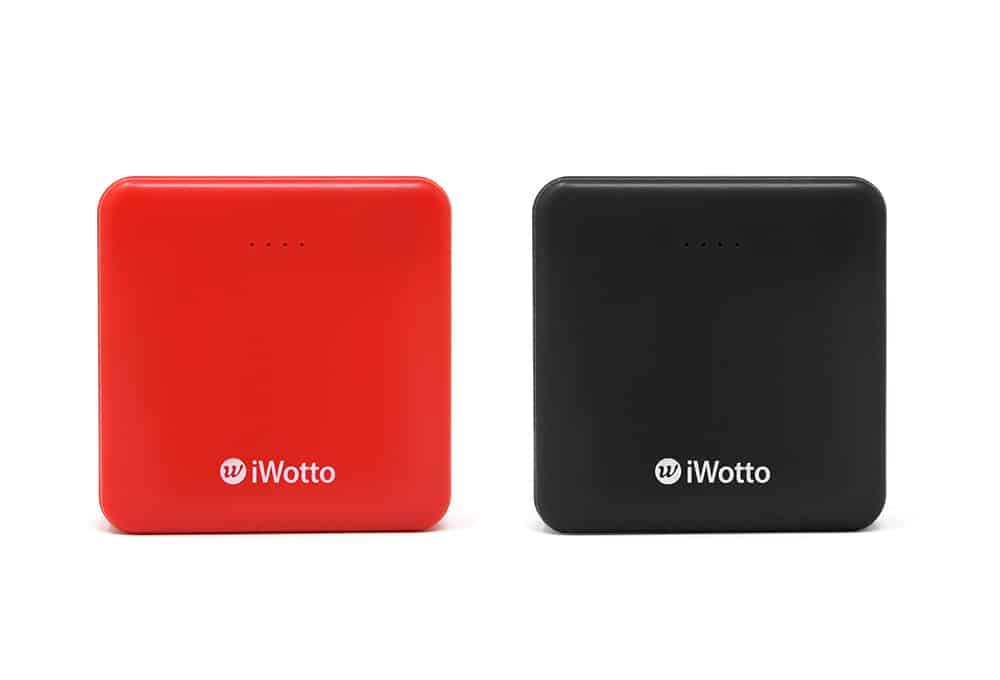 Powerbank with capacity: 10,000 mAh, in compact size easy to carry. 
Connectors: Micro USB
Other: Display of 18 units
Important: Type-C
Packaging : Doble blister
Capacity: 10.000 mAh
Important Information: Dual input 2A input 2A output
Size: 7,5 x 7,5  x 2,4 cm