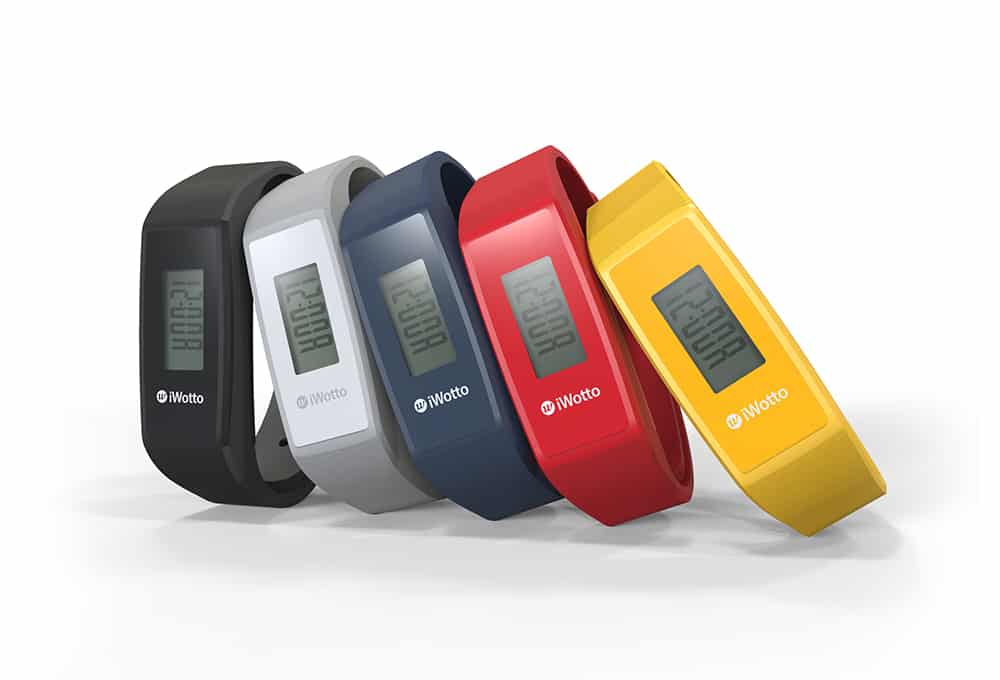 Smartband Waterproof Sport
Smartband that incorporates an activity monitor and gives you the freedom you need to keep moving without having to stop to recharge the device. Measures: Time, distance traveled, calories burned.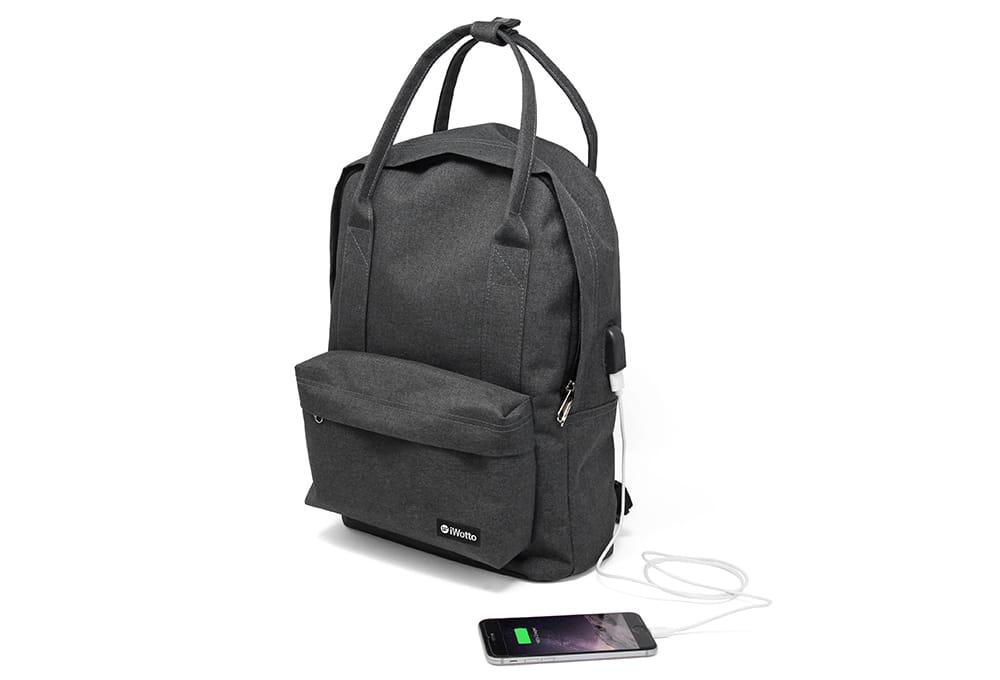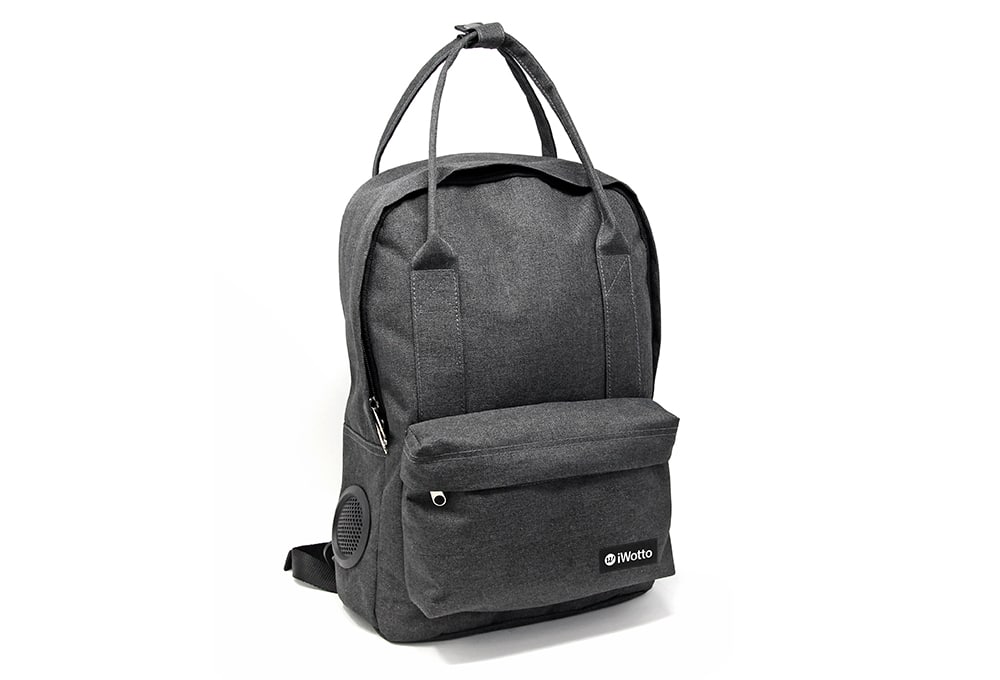 Backpack with Speaker Music and Go
This backpack offers a convenient way to charge your cell phone. It incorporates a large compartment and a padded sleeve for 12″ laptops. Includes bluetooth speaker and USB port.
Battery: 350 mAh – 3.7V
Material: 100% Polyester
Content: Backpack + Speaker BT + USB Cable
Other: Bluetooth 4.0 V / Battery life: 4 Hours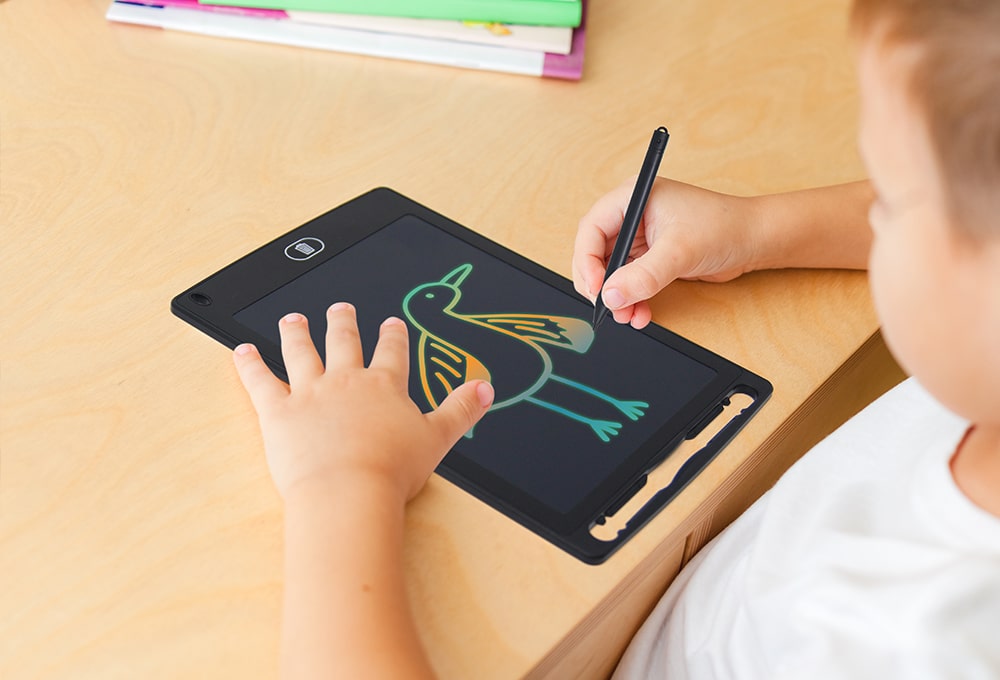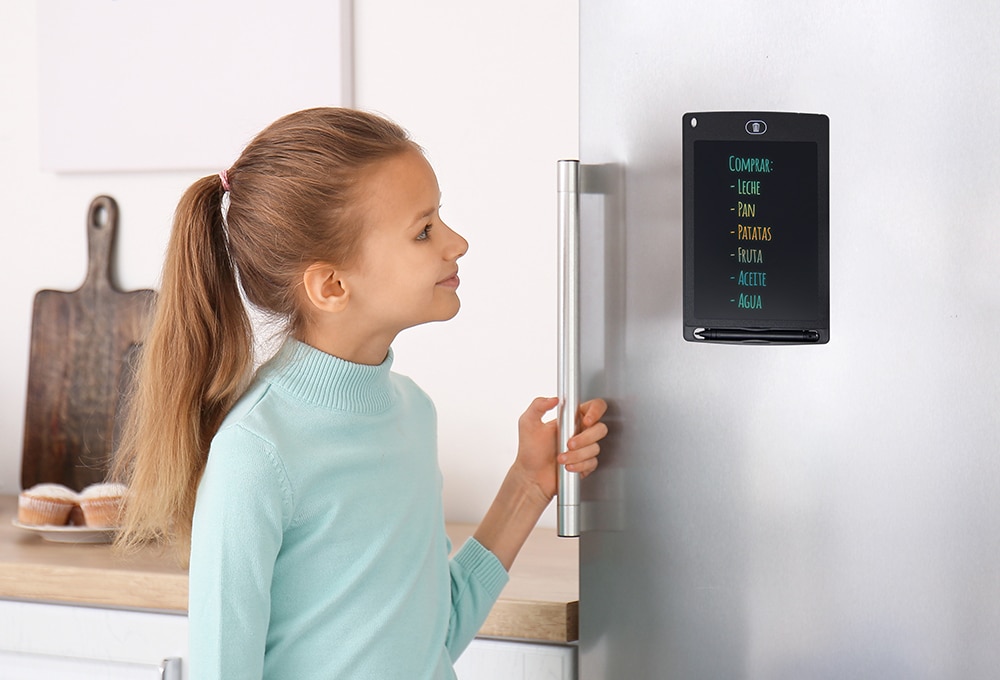 Electronic whiteboard, self-erasing, colors, ideal for taking notes, drawing, making calculations, etc.
VR glasses for virtual reality, offers an excellent effect and a wonderful feeling. Adaptable to Smartphone with IOS and Android systems, with screen size 4.7 to 6.0 Inches.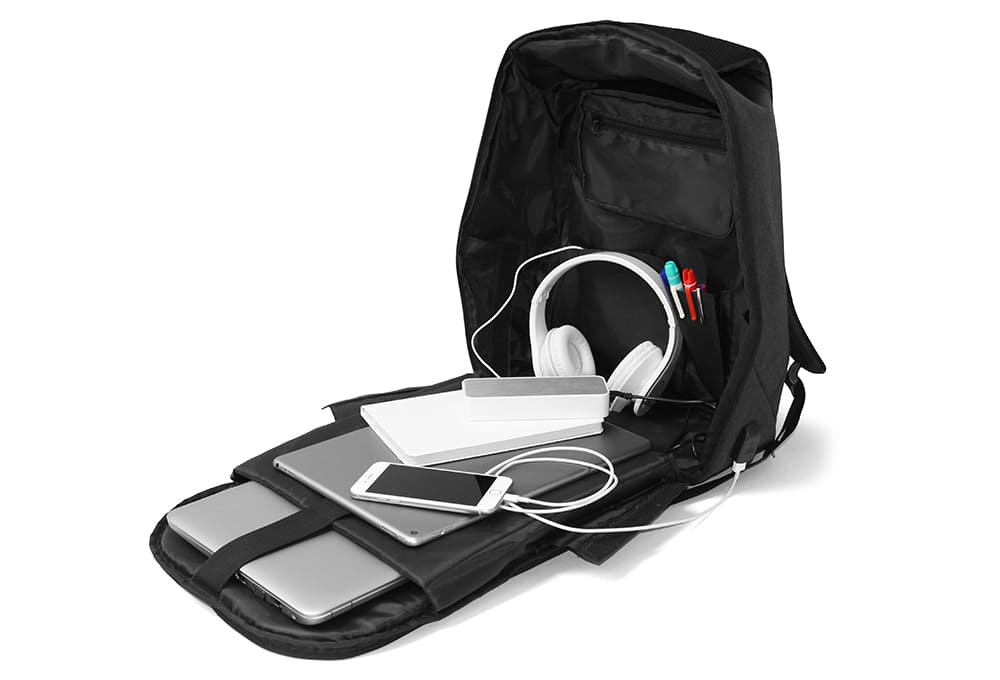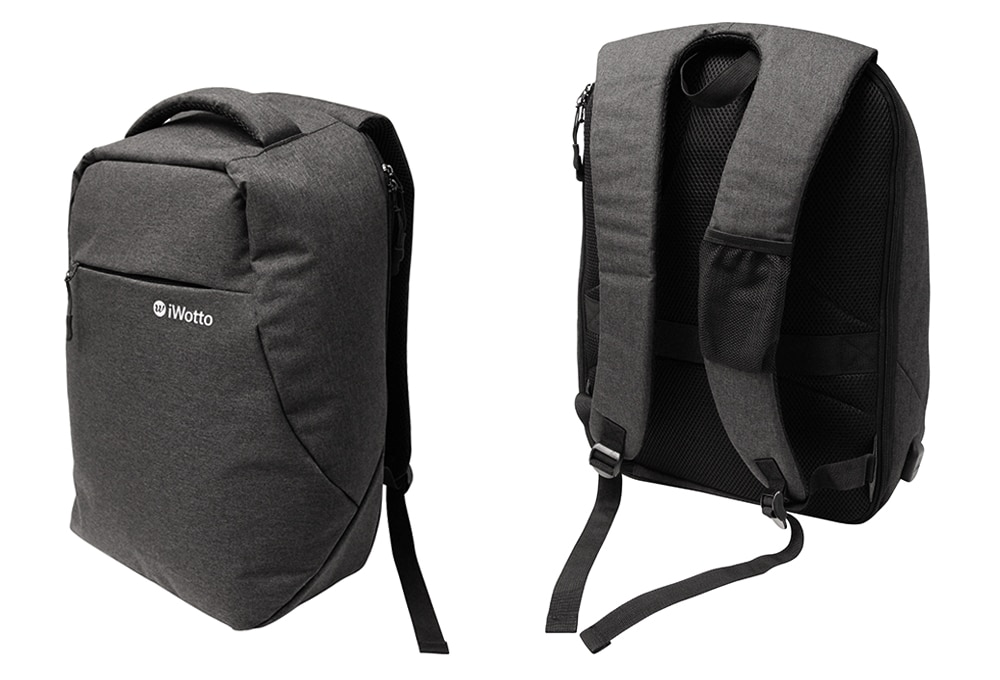 Fully concealed zipper, cut resistant material, internal security pockets, reflective, ideal for travel, work or study.
Size: 45 x 26 x 20 cm
Material: 210T polyester and snow canvas.
Content: Back pack with anti-theft system. Built-in USB port for smartphone. Padded, very ergonomic. Adjustable straps.

Drone with integrated video and photo camera. USB charging cable for fast charging in 35 minutes. Flight time 5-6 minutes, distance 30-50 meters. Control from cell phone.
Content: Built-in video/photo camera, built-in USBcharging
Size: 4 x 4 cm
Other: Modes: ascending, descending, forwards, backwards, left / right, right and left, take photos / video, flashing light, controlled turning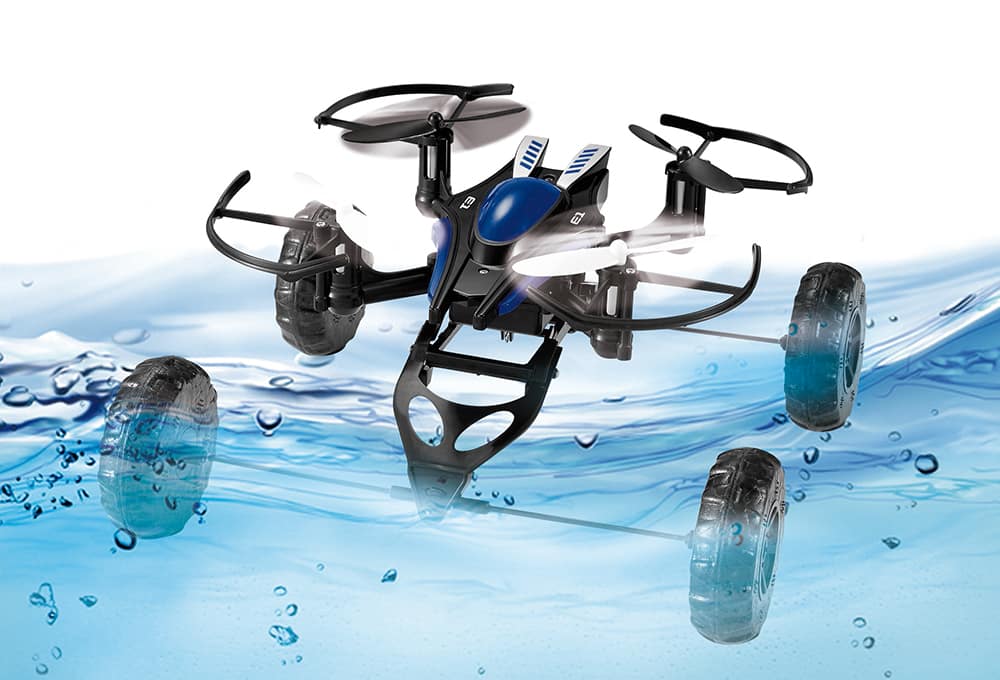 3-in-1 fun: There are three ways to play in the water, on land and in the air. Once activated, you can fly the drone anywhere, without worrying about the direction it is pointing. Strong stability and easy control.
Content: Dron and remote control
Other: 3 en 1. Water Resistant
Capacity: 360 Degree roll-over. 4 channels. 6 Axis Gyro. 2.4 GHz Control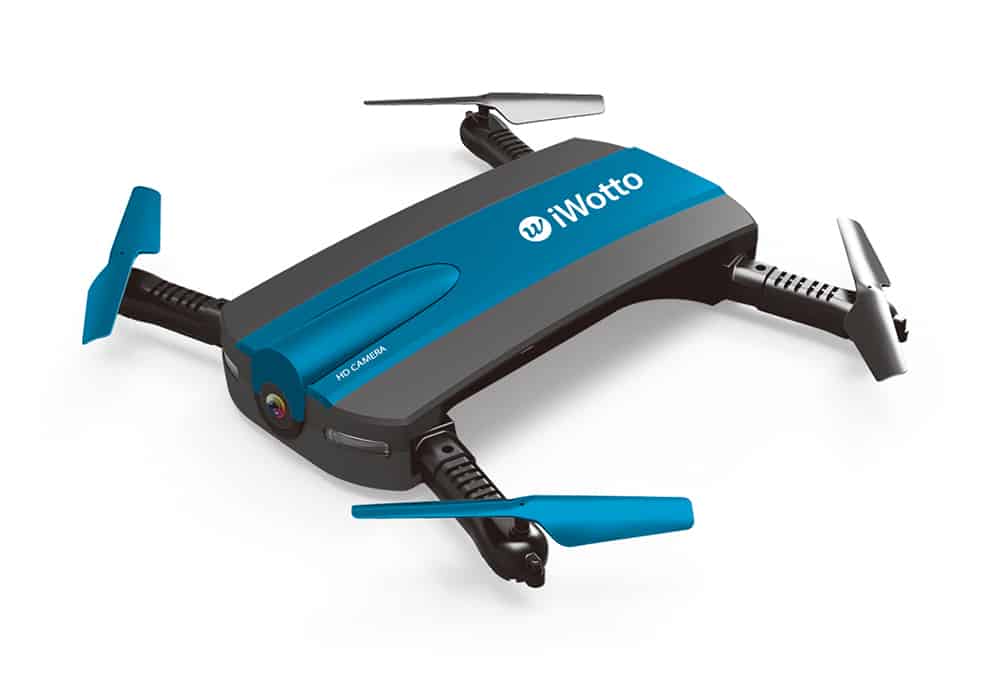 Mini drone with small size camera when folded. Functions: 360º turn, 3 speed, wifi control with phone, altitude lock function, 480 px camera, 7 min flight autonomy, remote distance of 50 meters. Includes USB charger and 1 spare propeller.
Other: 50-meter remote control
Battery: 7.5 minutes of flight time
Size: 19 x 19 x 2.8 cm
Weight: 74 g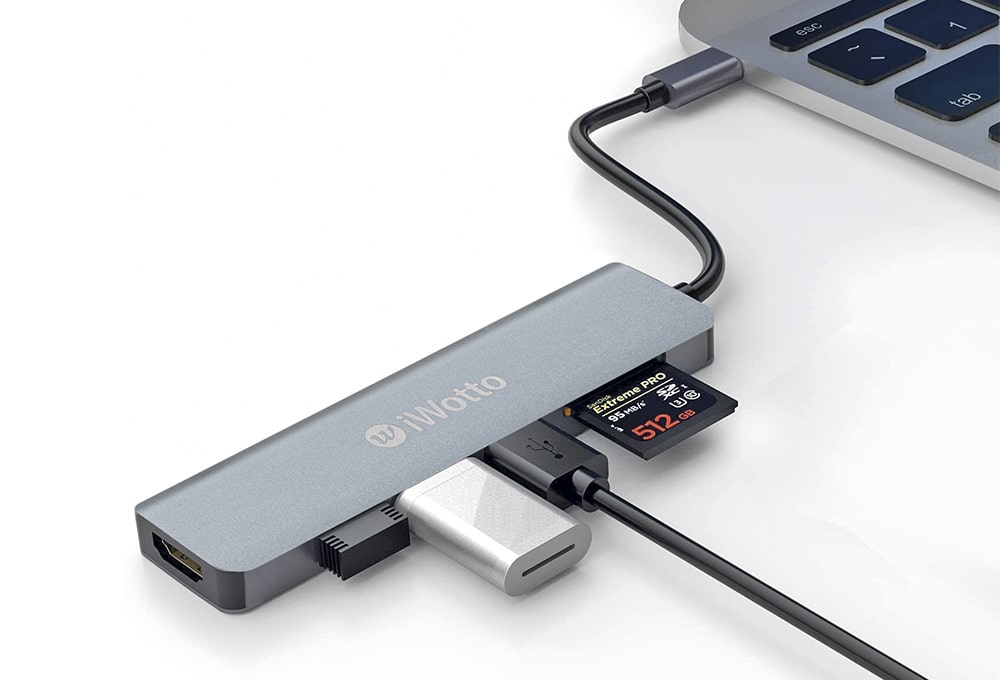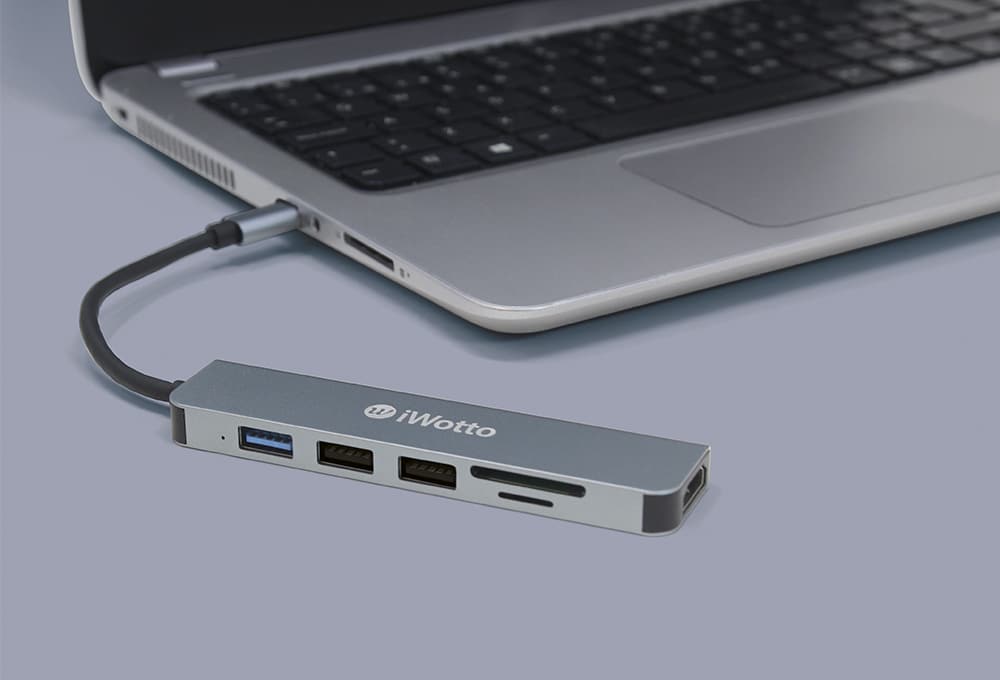 iWotto 5.1 Multi Port HUB
Easily connect USB devices to your notebook with this expander, such as mouse, keyboard, speaker, game controller, hard drive and many other devices.
Multi port hub: Type input with 13.5cm cable.
USB 3.0 x 1 – 5.0 gbps,.
USB 2.0 x 2 -480 mbps
sd+tf card reader
HDMI 4k – 30hz